6Degrees Management is a connoisseur brand promotion and talent management agency. Our specialty services are designed for people and organizations in need of finely tailored image branding.
Whether it's bringing social change, advancing their reputation, managing professional and personal lives, or creatively engaging customers and supporters, 6Degrees is committed to meeting the unique needs of each client.
The roadmap for all our engagements is simple: we listen, we get it, we plan, we partner, then we do whatever it takes to ensure success.
When it comes to how we do branding, a thoughtful and potent blend of traditional, digital and social media assets helps power our work. And because 6Degrees is a small, intimate firm, from the front end to the back end of our operation, all hands are always on deck to make things happen for our clients.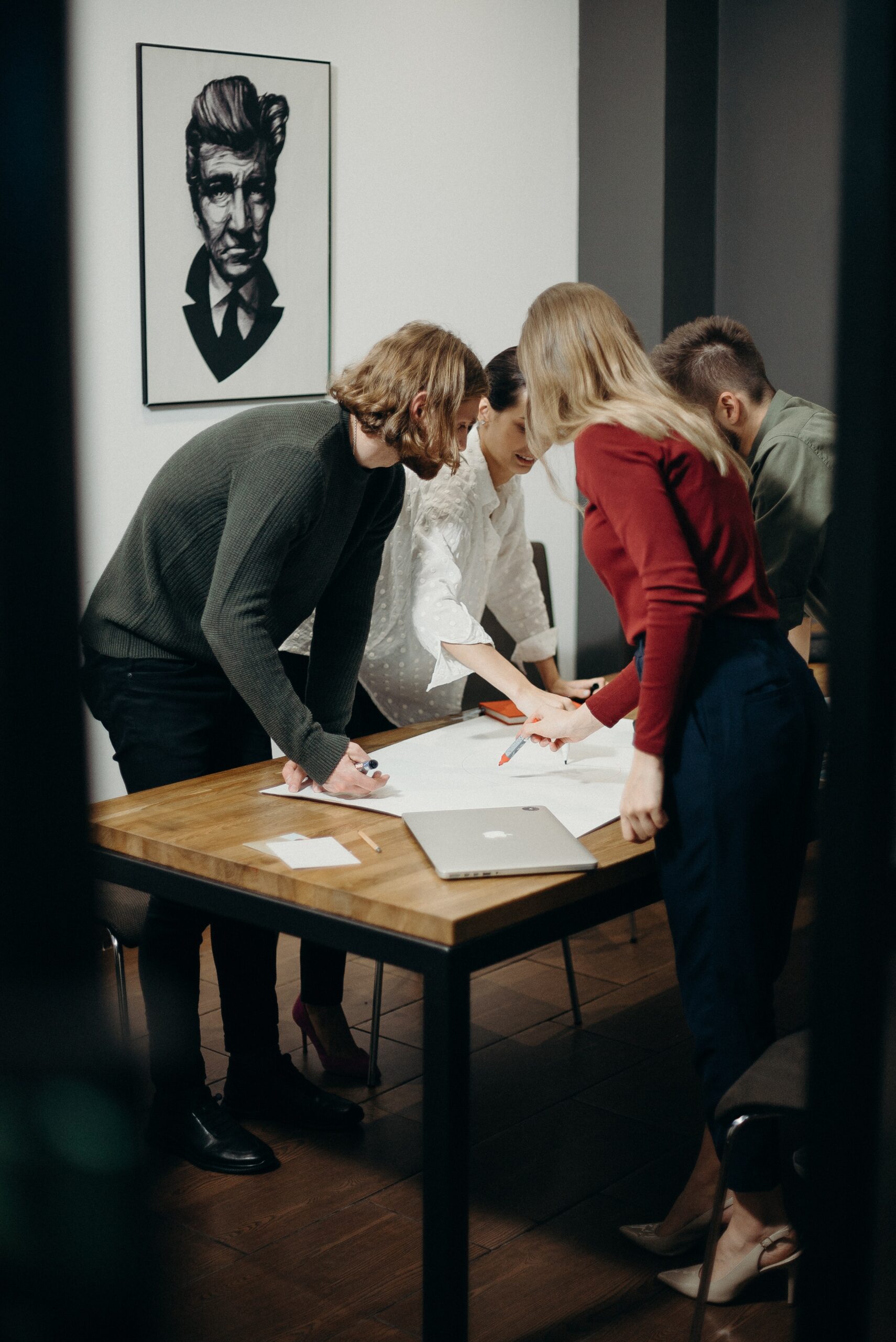 Meet our team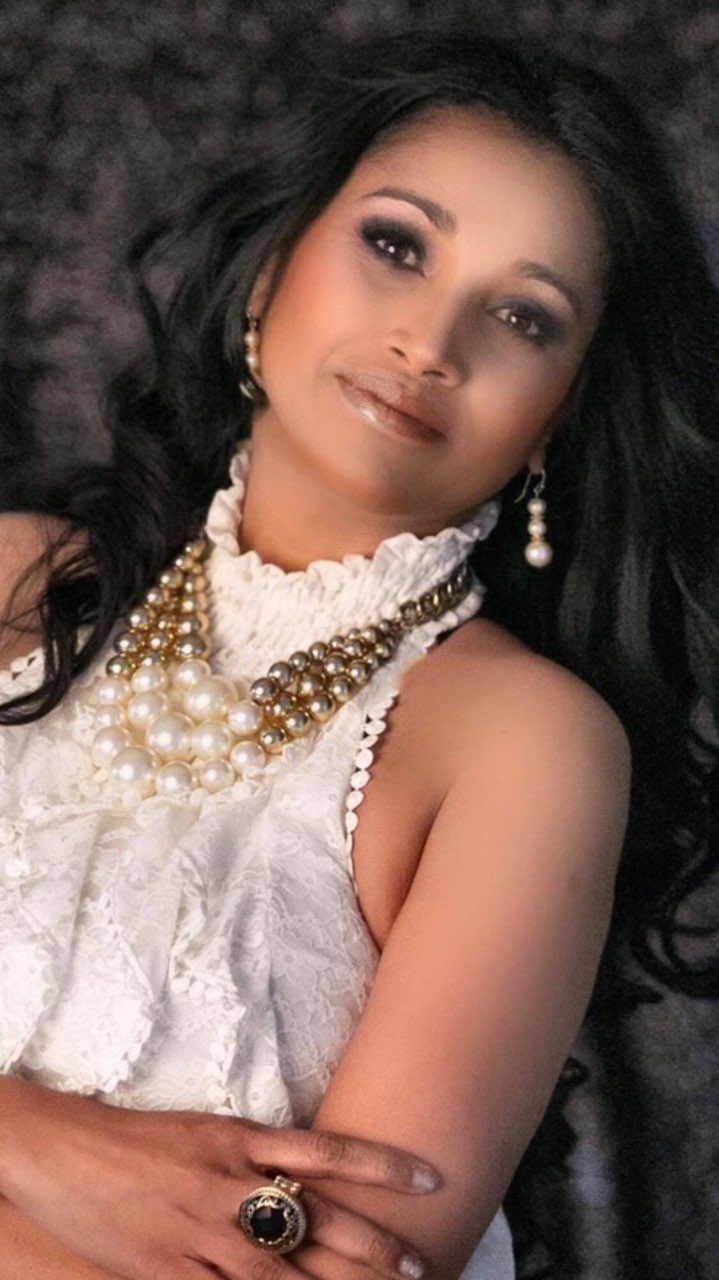 Roma Newton
CEO & Principal
Roma's approach to brand promotion, talent management, and publicity ensures that a brand's public image is consistently aligned with its stated mission or vision toward affecting social change. Whether it's a personal, corporate, or nonprofit brand, Roma and the 6 Degrees Management team leverage their vast experience in creating effective social cause and marketing campaigns to help you build a more engaged and informed stakeholder or fan base. We do this by creating and connecting you to the right activities and opportunities that help burnish and position your brand as an expert, advocate, or influencer.
Roma is a principled and poised professional with over 18 years of hands-on experience in publicity, advocacy, and special event management. Talented at designing and implementing effective awareness and cause marketing campaigns, particularly within the nonprofit, nongovernmental, and corporate spaces.
Experienced at implementing corporate social responsibility programs, organizational and small team restructuring, and resource alignment. Dedicated and tenacious with a passion and talent for garnering earned media and formulating effectively paid media buys. Meticulous with a keen eye for details.