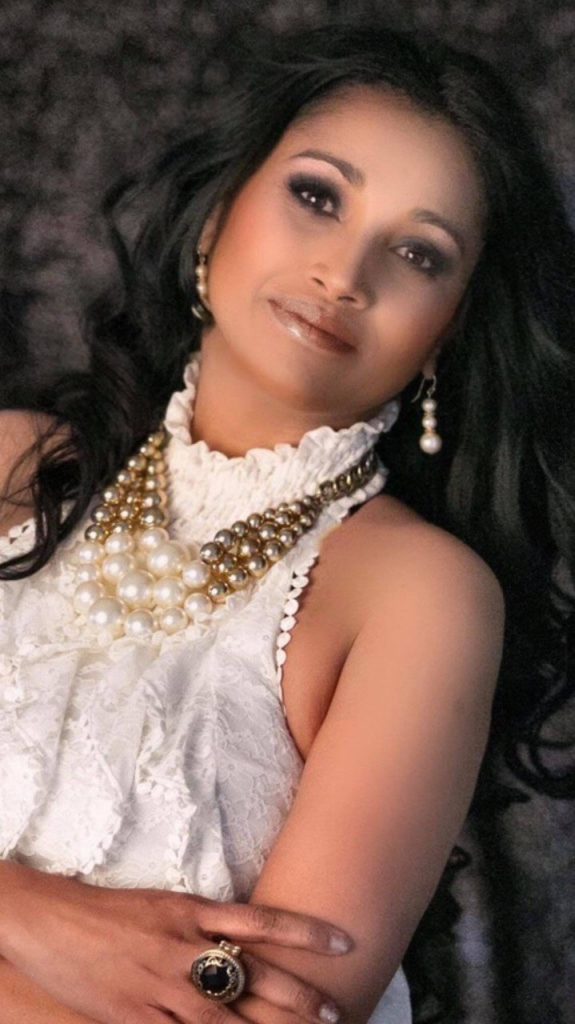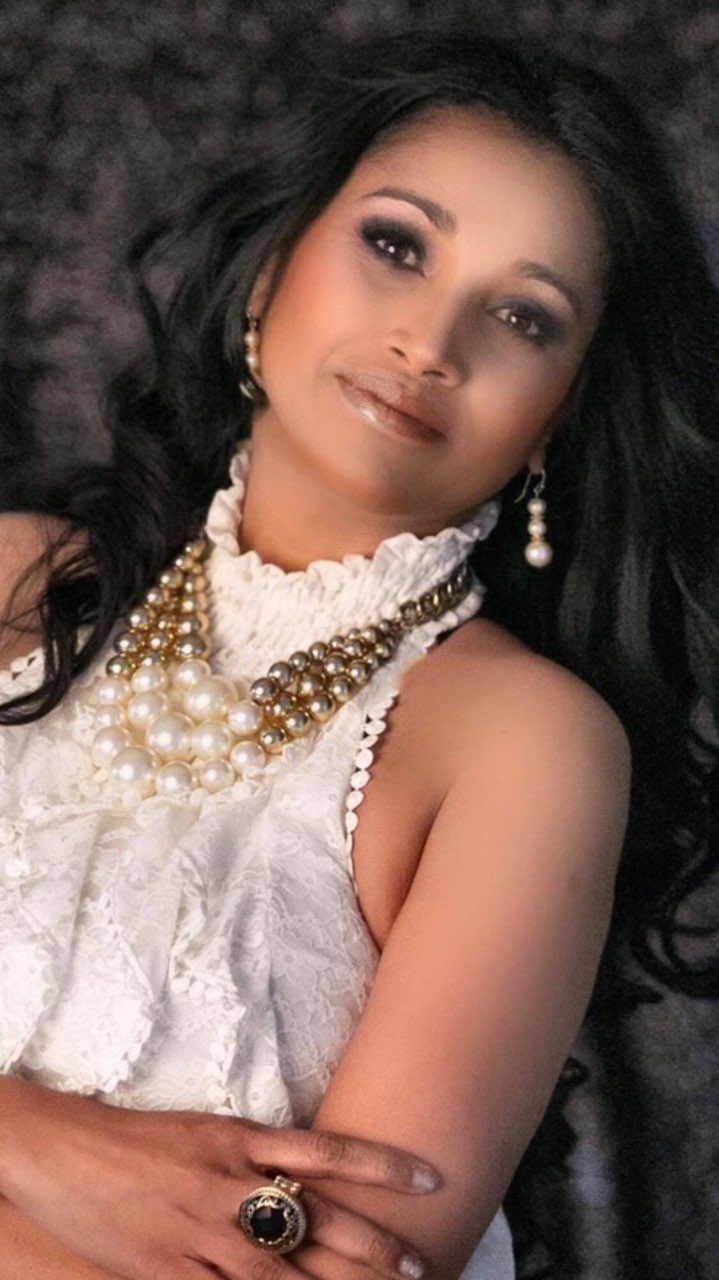 Roma's approach to brand promotion, talent management and publicity ensures that a brand's public image is consistently aligned with its stated mission or vision toward affecting social change. Whether it's a personal, corporate, or nonprofit brand, Roma and the 6 Degrees Management team leverage their vast experience in creating effective social cause and marketing campaigns to help you build a more engaged and informed stakeholder or fan base. We do this by creating and connecting you to the right activities and opportunities that help burnish and position your brand as expert, advocate, or influencer.
Roma is a principled and poised professional with over 18 years hands-on experience in publicity, advocacy and special event management. Talented at designing and implementing effective awareness and cause marketing campaigns particularly within the nonprofit, nongovernmental and corporate spaces.
Experienced at implementing corporate social responsibility programs, organizational and small team restructuring and resource alignment. Dedicated and tenacious with a passion and talent for garnering earned media and formulating effective paid media buys. Meticulous with a keen eye for details.