The Agency
6 Degrees Management is a connoisseur brand promotion and talent management agency. Our specialty services are designed for people and organizations in need of finely tailored image branding.
Whether it's bringing social change, advancing their reputation, managing professional and personal lives, or creatively engaging customers and supporters, 6Degrees is committed to meeting the unique needs of each client.
Hire Us For
Cause Marketing
Grassroots Campaigns
Social Branding
Strategic Communication
Public Relations
Talent Management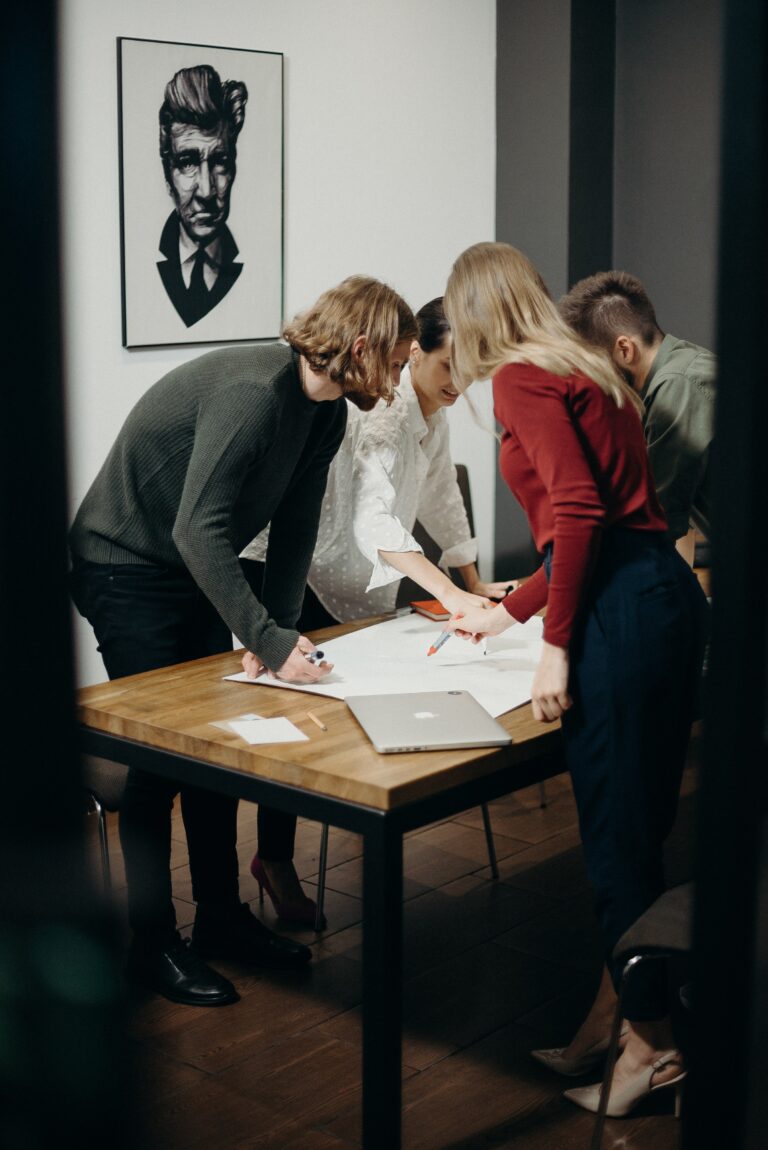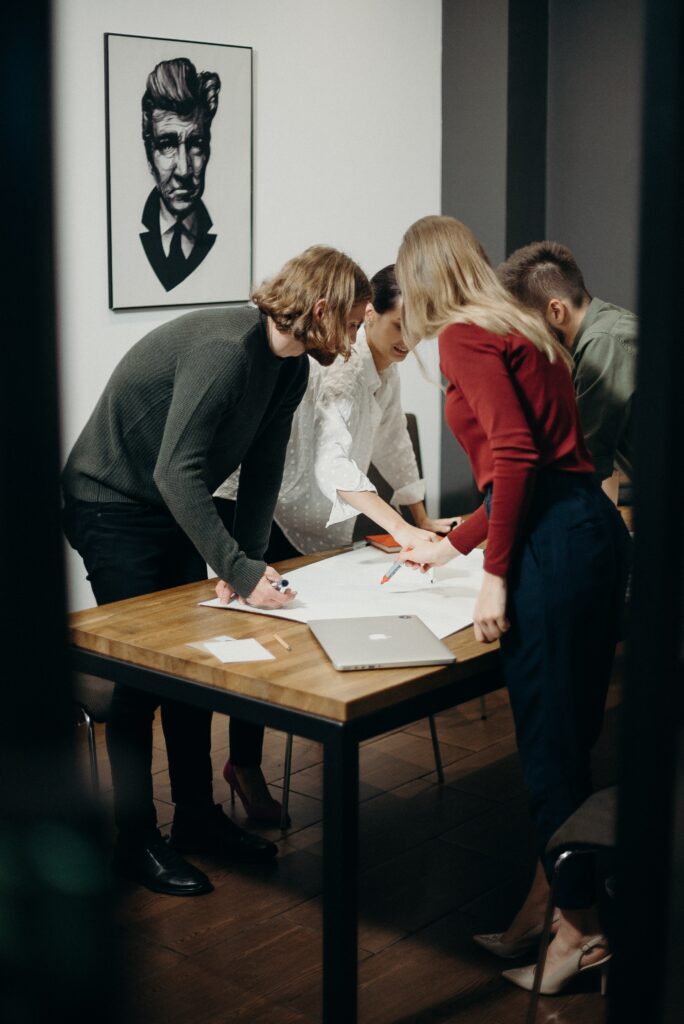 Who are we?
We are a specialized team of experts with over 20 years of experience in various business and marketing channels to help grow both digital and physical presence.
Mission.
Our mission is to empower our clients to their full potential by providing affordable, effective, branding, marketing, and agency solutions.
Vision.
Our vision is to become a global leader in providing the best and most unique services to improve our client's strengths.
Clients We've Worked With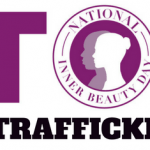 Why Choose Us?
We are the right team for your business. We have both the expertise and knowledge.
With us, you'll feel heard. We listen to our client's requirements and then select the right solution that fits them.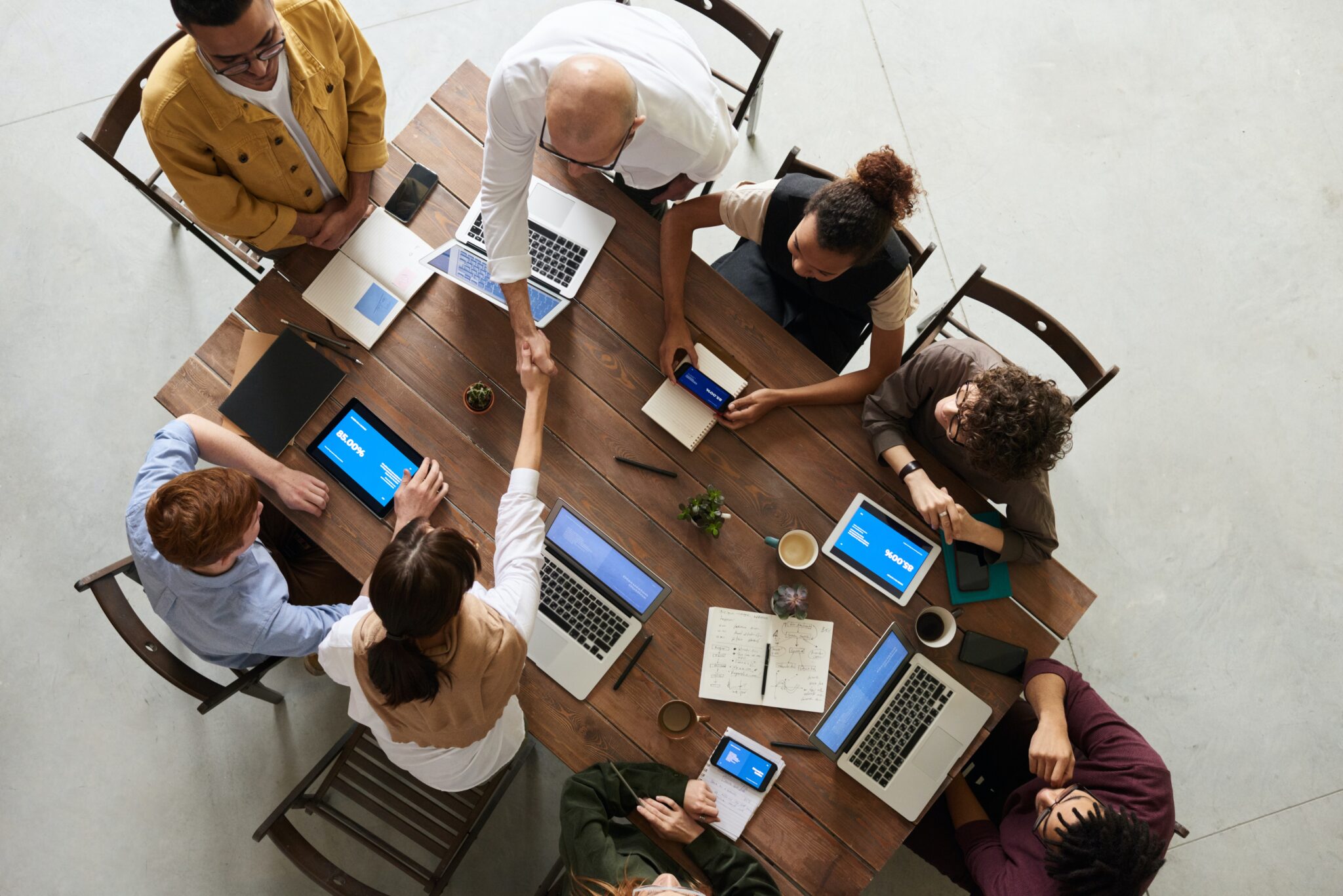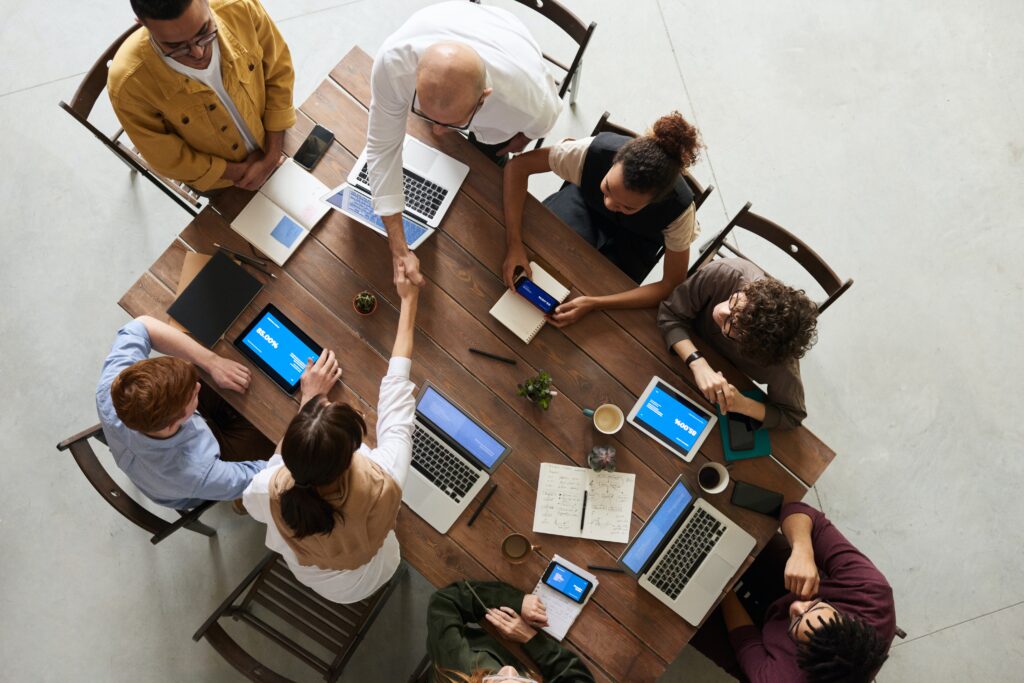 Have a Project in mind?
We can help you bring your ideas to reality Let's talk about what we can build together.